The Advantages Of Soft Serve Ice Cream Machines For Your Dessert Business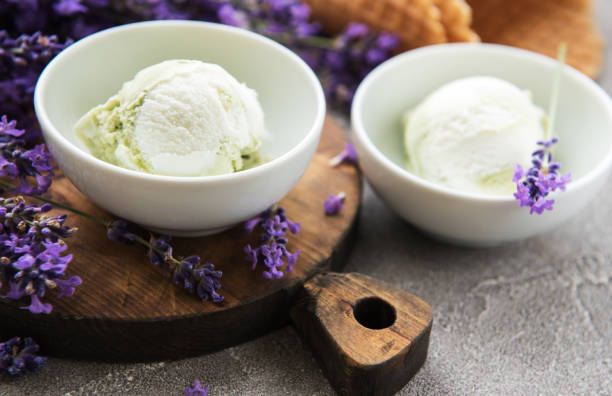 Soft-serve ice cream is a beloved treat enjoyed by people of all ages. If you own a dessert shop or are considering adding soft-serve ice cream to your menu, investing in a high-quality soft serve ice cream machine is essential. In this blog post, we will explore the advantages of using soft-serve ice cream machines and how they can enhance your dessert business in terms of taste, efficiency, and customer satisfaction.
Creamy and Consistent Texture:
One of the primary advantages of using a soft serve ice cream machine is the ability to produce a creamy and consistent texture in your ice cream. These machines are specifically designed to churn and freeze the ice cream mixture simultaneously, resulting in a smooth and velvety texture that customers love. With a soft serve machine, you can achieve the perfect balance of creaminess and air incorporation, ensuring a delightful and satisfying ice cream experience.
Versatility in Flavor Options:
Soft-serve ice cream machines offer versatility in terms of flavour options. These machines typically have multiple hoppers or chambers that can hold different flavours of the ice cream mix. This allows you to offer a wide range of flavours to cater to varying customer preferences. Whether it's classic vanilla and chocolate or unique and innovative flavours, the versatility of a soft serve machine enables you to continually experiment and surprise your customers with exciting new taste combinations.
Quick and Efficient Production:
In a busy dessert business, efficiency is crucial. Soft-serve ice cream machines are designed for fast production, allowing you to serve customers quickly and efficiently, especially during peak hours. With their rapid freezing capabilities, these machines can churn out multiple servings of soft-serve ice cream in a matter of minutes. This helps you meet customer demand, reduce waiting times, and ensure a positive customer experience.
Easy Operation and Maintenance:
Soft serve ice cream machines are user-friendly and easy to operate, making them suitable for both experienced operators and those new to the dessert business. These machines typically have intuitive controls and simple procedures for mixing, freezing, and dispensing ice cream. Additionally, many soft serve machines feature automated cleaning cycles, making maintenance hassle-free and time-efficient. Regular cleaning and maintenance ensure the longevity of the machine and the quality of your ice cream.
Appealing Presentation and Customization:
Soft-serve ice cream machines not only deliver great-tasting ice cream but also offer an appealing presentation. The smooth and swirled appearance of soft-serve ice cream entices customers and adds to the overall visual appeal of your dessert shop. Furthermore, these machines often come with various dispensing options, allowing you to create eye-catching designs and customize each serving with toppings, syrups, or sprinkles. The ability to offer personalized creations enhances the customer experience and encourages repeat visits.
Increased Profitability:
Investing in a high-quality soft-serve ice cream machine can contribute to the profitability of your dessert business. Soft-serve ice cream typically has a higher profit margin compared to other dessert items, and with the efficiency of a soft-serve machine, you can serve more customers and increase sales. The versatility in flavours and customization options also allows you to upsell and offer special promotions, further boosting your revenue.
Conclusion:
Integrating a soft-serve ice cream machine into your dessert business brings numerous advantages. From producing creamy and consistent ice cream to offering a variety of flavours and customization options, soft-serve machines enhance the taste, efficiency, and profitability of your establishment. Invest in a reliable soft-serve ice cream machine, and delight your customers with the irresistible pleasure of smooth and delicious soft-serve ice cream, ensuring their satisfaction and loyalty to your dessert business.